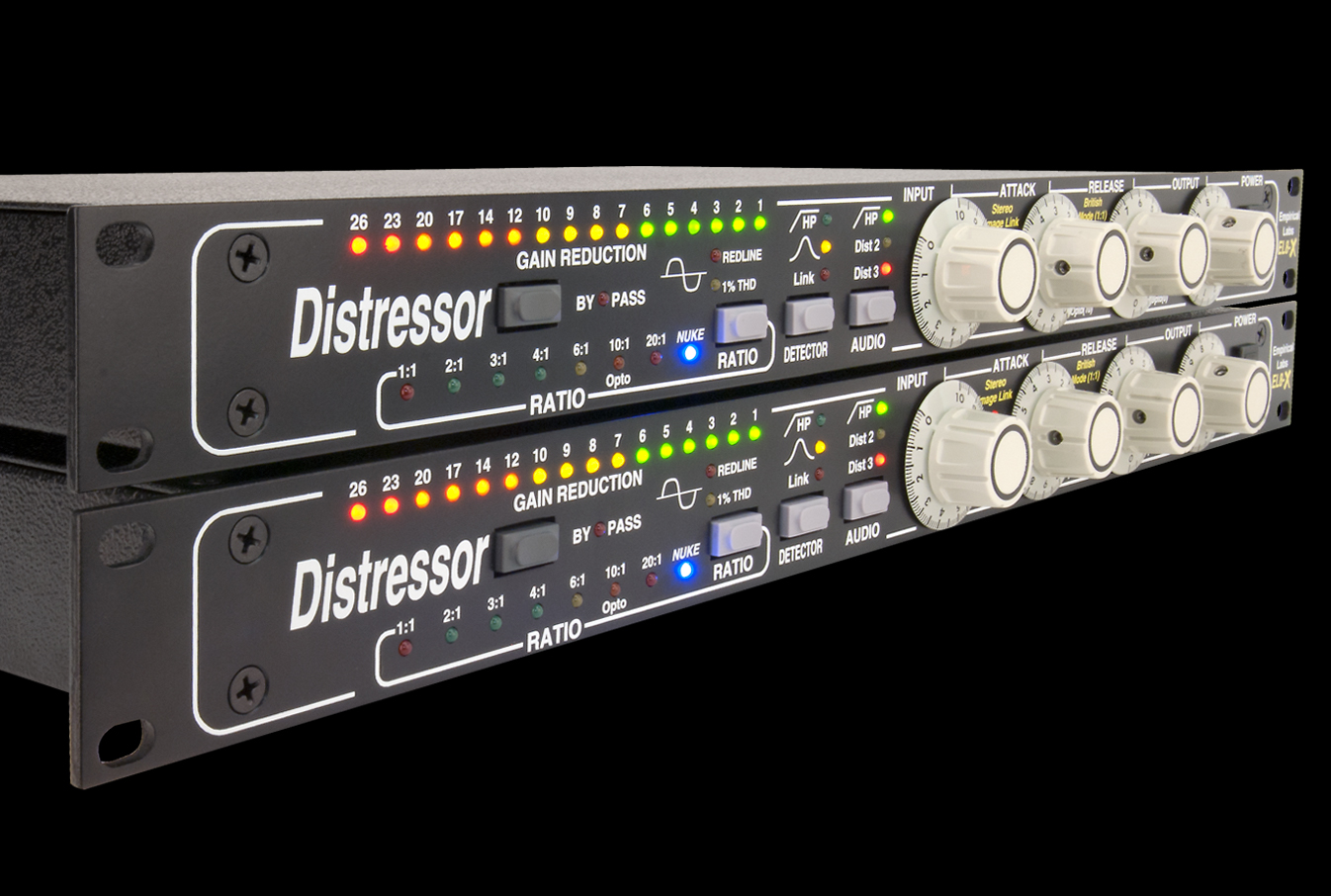 Empirical Labs
Products that work a little easier, a little better, a lot longer...and they're fun to use!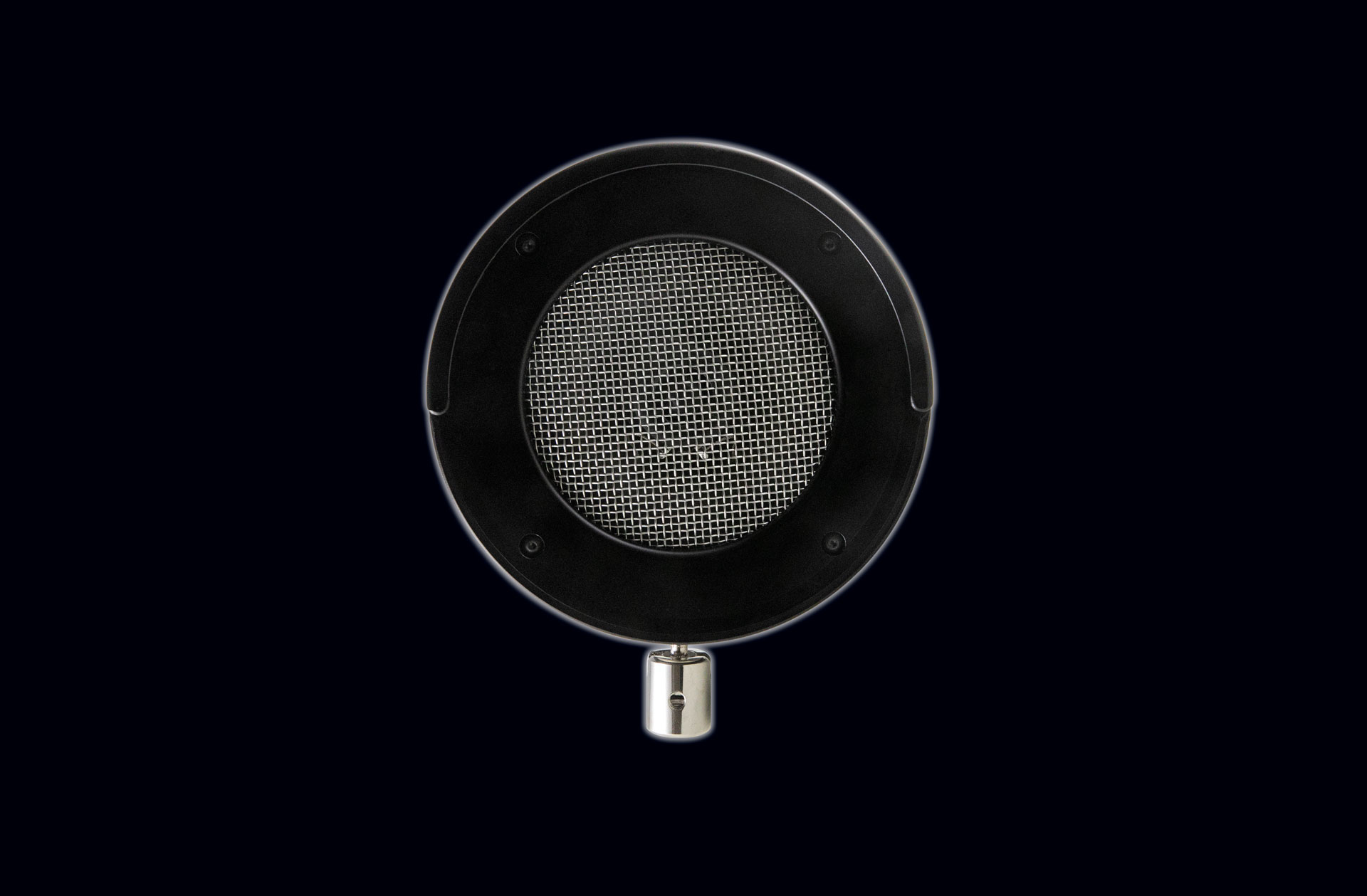 KICKTONE
The KickTone® is built around a specially manufactured diaphragm and also features a second, co-axial dynamic structure to pick up the higher-frequency transients that give a bass drum its snap.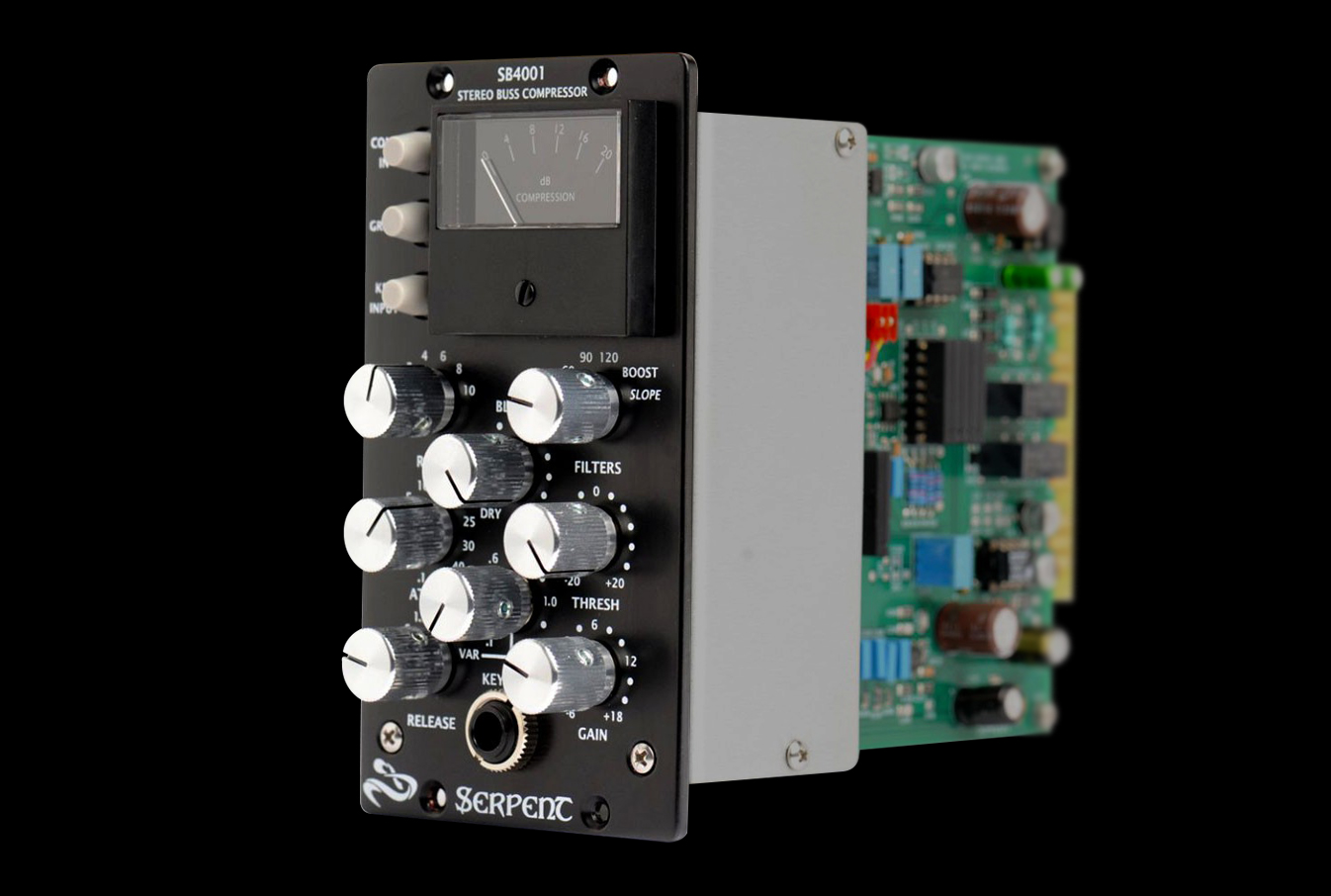 SERPENT AUDIO
Taking compression to a whole new level while faithfully recreating the circuitry and sound of not one, but two classic FET compressors.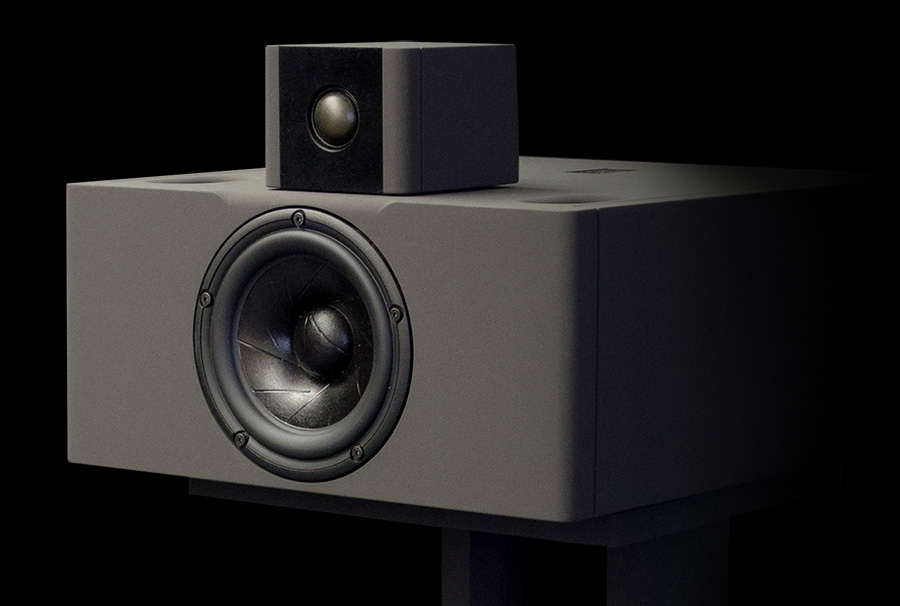 STRAUSS ELEKTROAKUSTIK
SE Mastering Studio Monitors - precision transducers developed and made in Switzerland to meet the most discerning professional audio demands.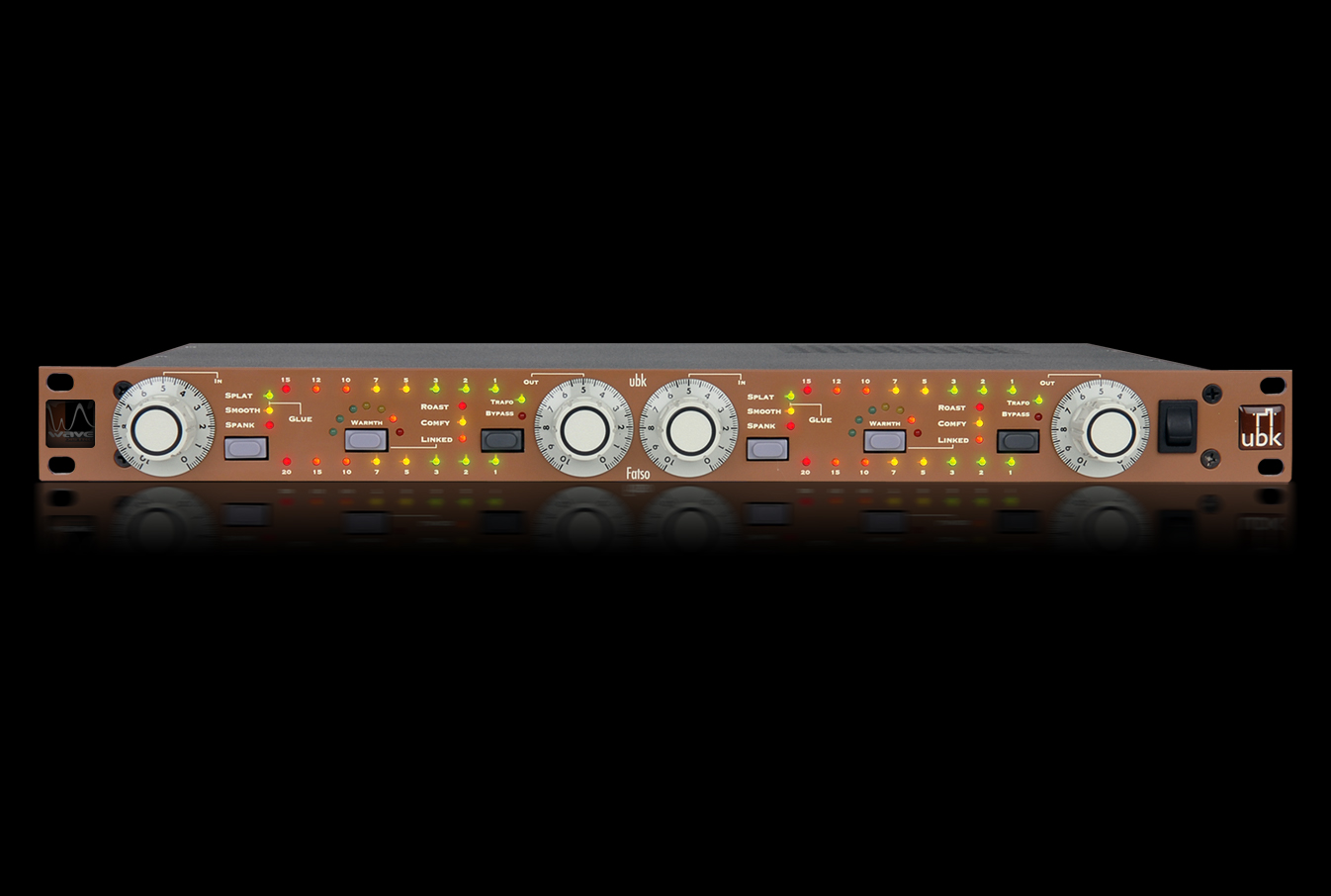 UBK FATSO
In addition to all the tone-sweetening characteristics and features of the classic Fatso --- harmonic thickening, tape-like saturation, independent 'warmth' control to soften and tame high frequency harshness --- the UBK Fatso features 3 brand new presets.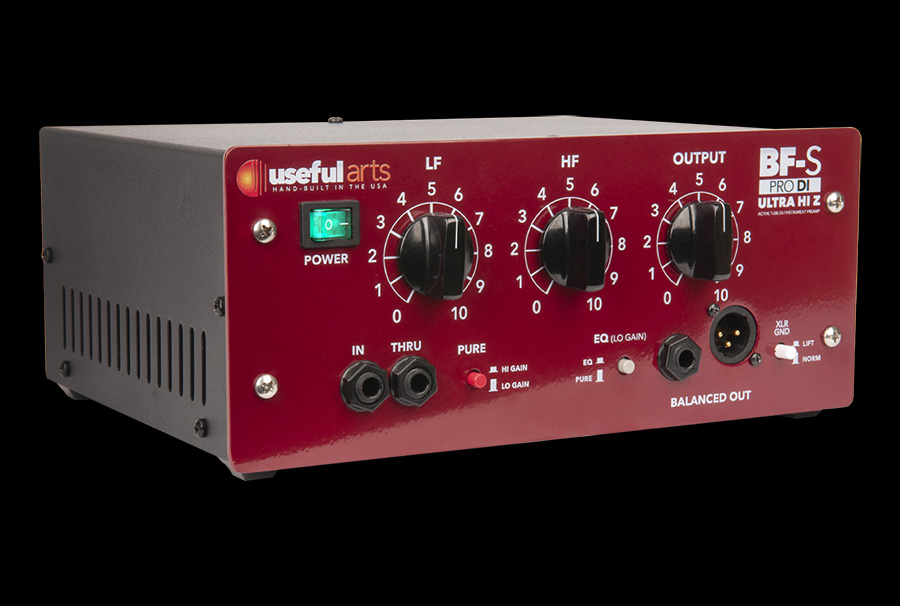 USEFUL ARTS AUDIO
Useful Arts was born out of an aesthetic quest for vibrant, living sound straight from the source — not merely a technically clean sound that needs enhancement after enhancement to speak in a mix.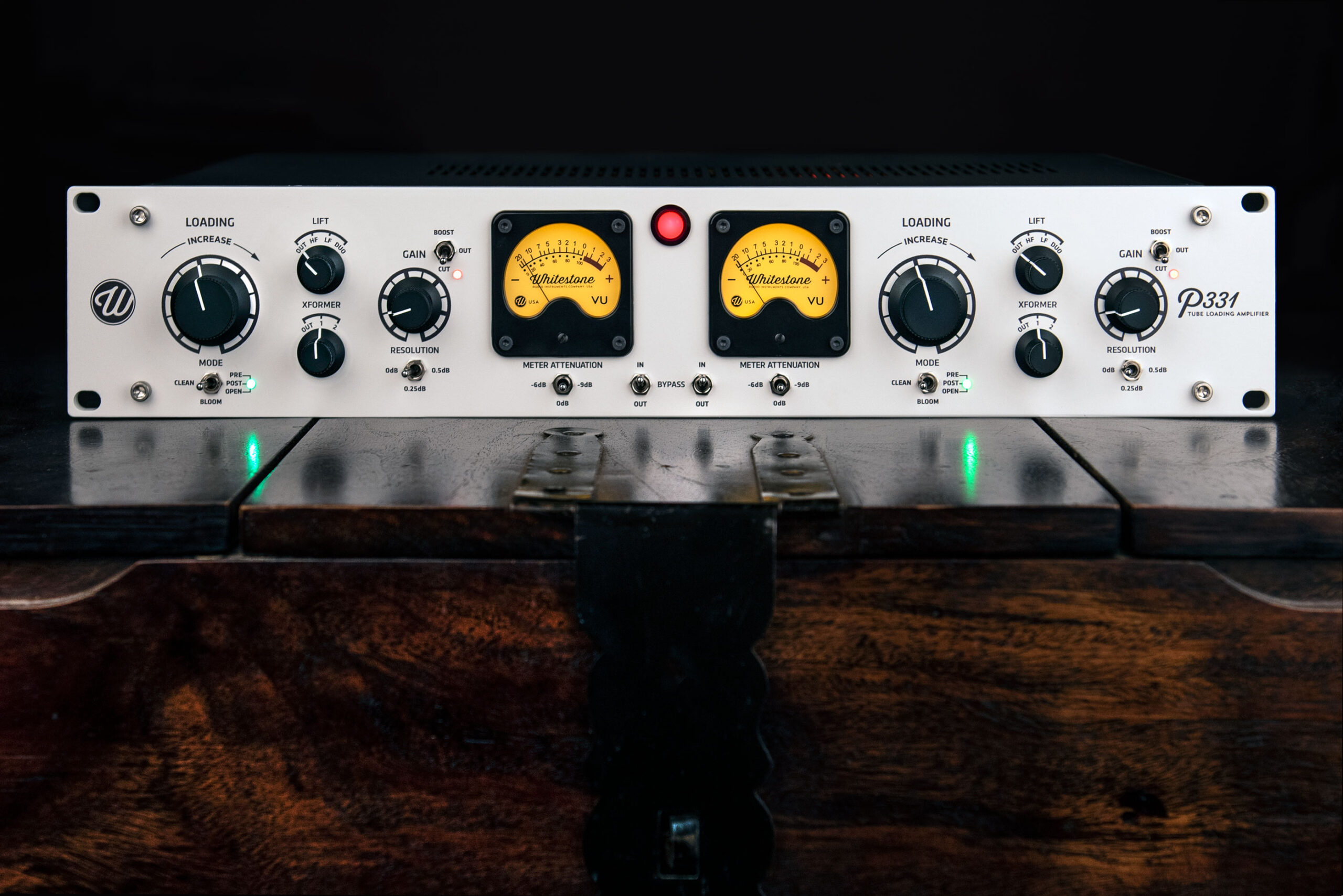 WHITESTONE AUDIO INSTRUMENTS
The Whitestone Audio P331 Tube Loading Amplifier was developed to bring professional tracking, mix and mastering engineers versatile, elegant, precise and repeatable audio circuit variation.